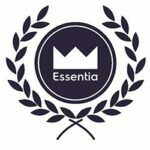 Essentia Service provides you with support for your product when you need it, maintaining the performance, availability and safety of your equipment, maximizing lifetime and profitability.
Essentia Service Care,
included with the purchase of our products, provides you with help to resolve any issues you may encounter, including access to Veetsan global support and warranty services.
Key features
► Tech support via telephone and E-mail for free during office hours
► Access to spare parts inventory
► Escalation to field service response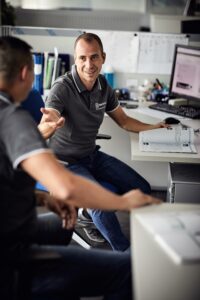 Order Genuine Veetsan Star Parts
Veetsan Star has developed partnerships with Parts Town to offer genuine (OEM) Veetsan Star spare parts.
Parts Town Customer Support is available 8 a.m. to 9 p.m. ET daily. Call 1-800-438-8898 or visit the website.
Discover Essentia. Contact Us, today